By Malika Murzagali
During the next month we will talk about art and how it contributes to social change on our social media channels. Our colleague Malika wrote this piece inspired by the artists involved in CULPEER4change.
With the Coronavirus outbreak changing the way everyone in the world is working and living their daily lives, artists are learning to adapt to a "new normal" as concerts, workshops and art exhibitions are indefinitely put on hold. The coronavirus pandemic has closed museums and cancelled concerts, plunging many cultural institutions into uncertainty while also threatening a long-term effect on the arts. However, In this time of crisis and isolation, the role of art becomes more central to our lives, whether we realise it or not.
Throughout self-isolation, art has nonetheless been flourishing. Pointing to performers tapping into their creativity to relay health guidelines and share messages of hope - as well as neighbours singing to each other on balconies, and concerts online.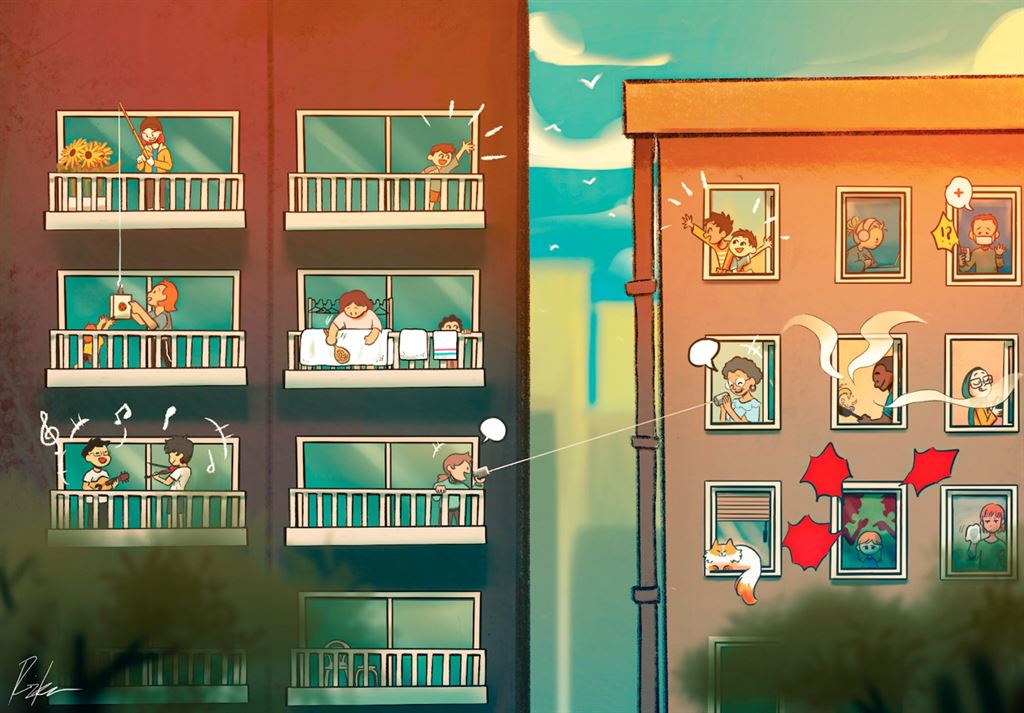 Audrey Azoulay, the Director-General of UNESCO shared in her message the connecting power of art in the time of corona. Paying tribute to the solidarity shown by artists and institutions at a time when "art  is suffering the full force of the effects of a global health, economic and social crisis", she flagged that this time of confinement can also be "a period of openness to others and to culture, to strengthen the links between artistic creation and society". Indeed, when art is meaningful and substantive, viewers can become enlightened, inspired and empowered. And this can lead to change, which we urgently need. Art that raises awareness of human rights and equality can be especially important in today's world.  One example of this is the work of the Mauritarian visual artist Amy Sow who uses her artwork to end violence against women.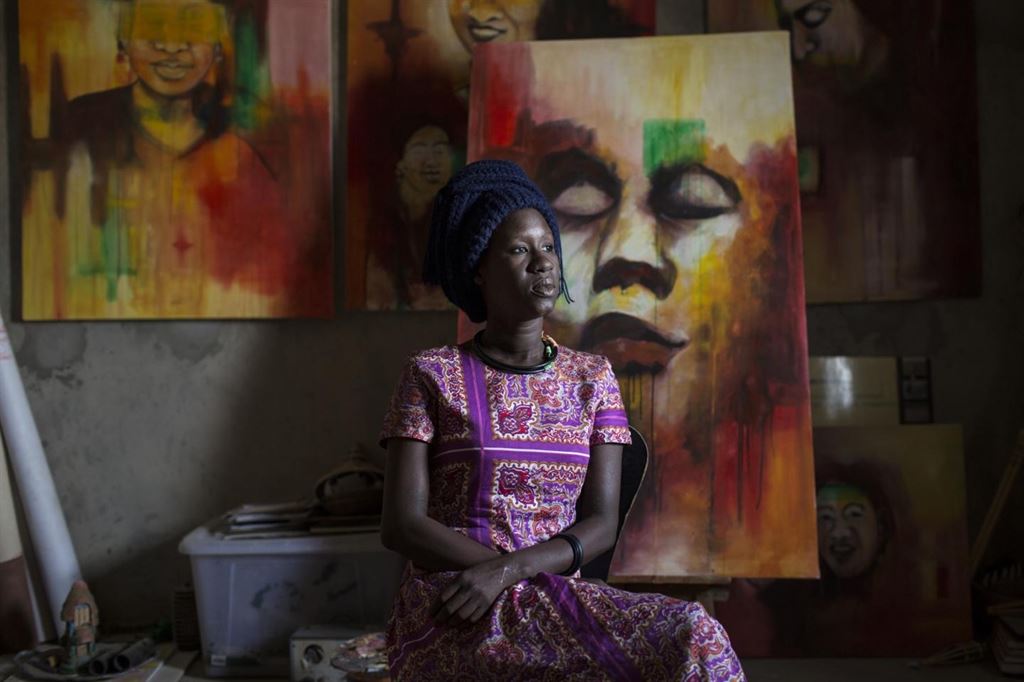 Some other artists find themselves engaged with the community in some other way than through their art. Such is the story of the Mexican visual artist Eva Vale who during the coronavirus quarantine decided to set up something that she calls "bartender hours" on Instagram. Followers could book an hour with the artist. She would listen to total strangers' unload "their pandemic struggles". She would not offer solutions, just a sympathetic ear. Bartender hours will shape her art, she said, because these stories have become a lifeline for her "and a coping mechanism in this pandemic." She sees them as "unforeseen beautiful gifts."
In an effort to understand how art careers have been changing due to the Coronavirus, the research team of the Artist Archive platform asked artists how the outbreak has affected their careers and how they are planning to alter the way they approach their art development. What they found is that there were many similarities in how artists were responding to the shifting professional landscape around them, including strengthening their online presence, focussing on creating new work, but also creating the community and connection through art. One such artist that is responding with her community in mind is visual artist Victoria Helena. In the face of lost wages and delayed work, she launched a global collaborative art project called The Co19 Project. Her project works to collect and share creative expressions around the world. Other artists are connecting digitally through online lessons and by creating resources for their communities.
Another striking example of the emerging collaborative projects among the artists from all over the world is the The Wellbeing Project, which launched a global open call for art that promotes the value of well-being and the work of social change, and recognizes the extraordinary efforts of nurses, community workers, and teachers on the frontlines. The call asked artists to both inspire and lift up language related to mental health and well-being, and to imagine the safe and meaningful world we know is possible on the other side of the COVID-19 pandemic.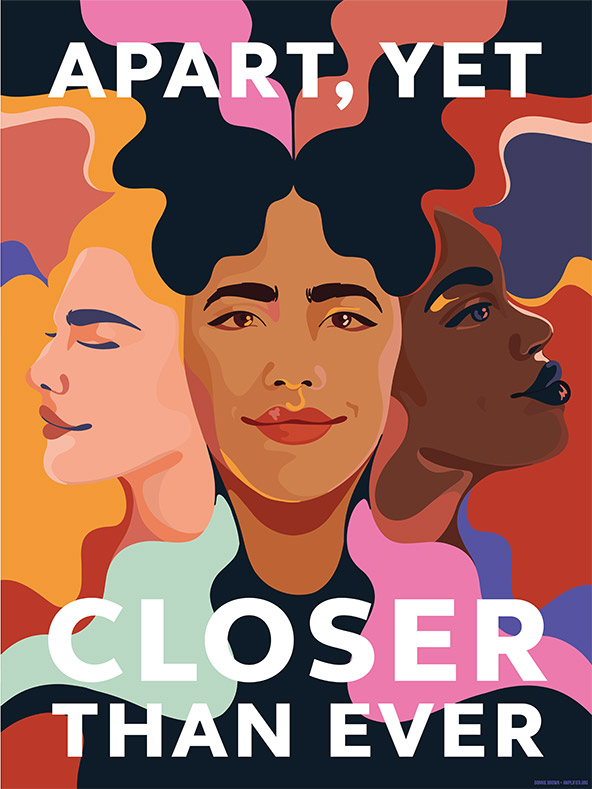 Malika Murzagali – former project coordinator at Brave Kids Festival in Wroclaw, Poland
Resources