Municipality Nova Gorica
"We are very proud to be part of this project as it promotes sustainable development goals, combining cultural and peer-learning concepts and cooperating with young people, and as such contributes to the vision of Nova Gorica 2020+ as a young and green centre of creative energies."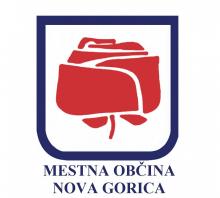 Humanitas
We are very grateful and thrilled to be part of this project, because it enables us to host cultural groups from all over the world in schools, NGOs, youth organizations,... In this way we can bring the potential of theatre methods, intercultural dialogue and global education closer to youth and educators so we can communicate in other ways apart from the rational one.